Cummins Repair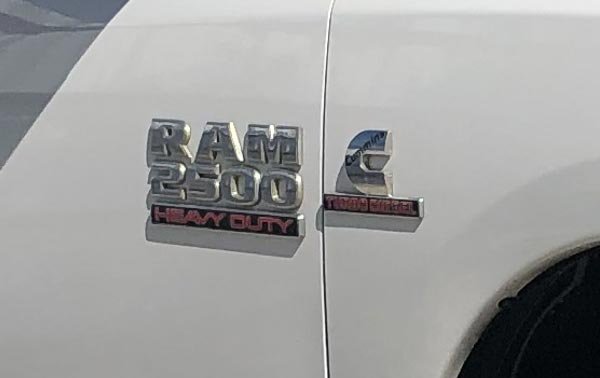 Cummins diesel line of engines have been used in the production of Ram trucks for over 25 years. Toyota and Nissan have both turned to Cummins for engines as well.
If you drive a diesel vehicle that has a high quality, long lasting Cummins engine that needs any kind of service, come to Canton Service Center! Our diesel experts have years of experience in Cummins repair. We know your engine and we will keep it running like new.
We service every Cummins diesel production model
We use only factory recommended parts
2 Year 24,000-mile warranty
At Canton Service Center, your complete automotive care center in Canton, KS we install only quality replacement parts. Give us a call and let us help keep you safely and economically on the road. We serve Canton and the surrounding areas.