Ford Power Stroke Repair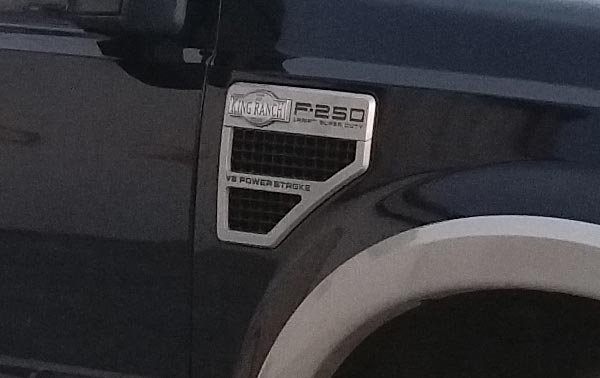 Your Ford Power Stroke diesel engine is a dominant and reliable power plant. It's a serious piece of machinery that requires professional maintenance, diagnostics, and service.
Total Power Stroke Repair:
All Power Stroke powered vehicles including the F-Series Super Duty, F250, F350, F450, F550, F650 trucks are powered by the Power Stroke diesel engine. All vans, excursions and commercial Power Stroke powered trucks, full size SUV's and vans are also powered by the Power Stroke engine. We are experts at Power Stroke repair and service every system of the vehicle.
We specialize in: 7.3 Power Stroke, 6.0 Power Stroke, 6.4 Power Stroke, 6.7 Power Stroke Repair, and 3.2 Power Stroke Repair.
Expert Power Stroke specialist
We use only factory recommended parts
2 Year 24,000-mile warranty
At Canton Service Center, your complete automotive care center in Canton, KS we install only quality replacement parts. Give us a call and let us help keep you safely and economically on the road. We serve Canton and the surrounding areas.